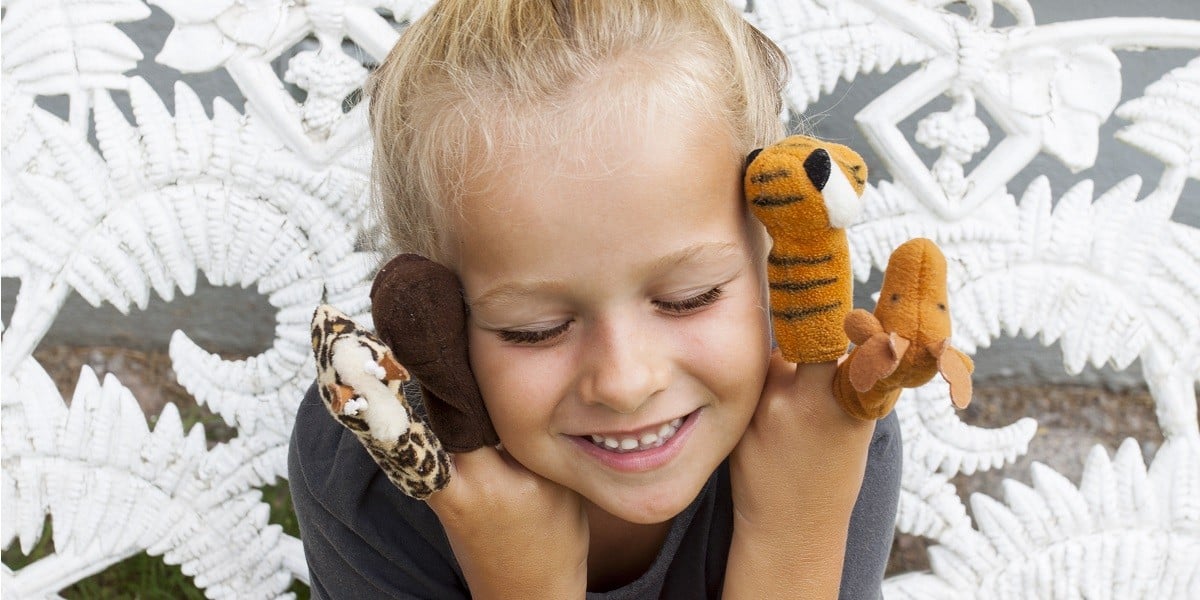 Darts has been around for a long time, but even now people continue to debate whether it has the right to call itself a sport or should remain confined to the dank setting of a local pub. Here we take a look at whether this classic throwing game deserves to be categorised as a sport, and why people have continued to claim otherwise throughout the game's existence. The Changing Image Darts probably did not help itself by allowing its players to guzzle pints of bitter and smoke cigarettes in between throws. Luck versus Skill Do darts require a strong element of luck in order for the participant to emerge victorious? True or not, it's also naïve to suggest that the best darts players in the world are simply lucky individuals. An enormous amount of skill is required to master landing the right throws at the right moments. Just look at all those shocks you see in soccer's FA Cup. When a minnow defeats a Premier League side, it's not because they ought to be in the same division, it's because lady luck was smiling on them that day.
Equipment Another piece of ammo groups like to use to label darts as little more than a game is the fact that very little equipment or preparation is required to play. All you need is a board, a handful of darts and a chalkboard and you're good to go. Inexpensive, yes, but does that make darts any less of a sport than one that requires state of the art equipment to ahead? Football only requires a ball and two goalposts. You only need a few chunks of wood and a bat to play cricket. A tennis match can go ahead with a couple of rackets and a waist-high net in the middle. But what about the pitch linings? True, darts doesn't require a pitch and can be played pretty much anywhere and anytime, but not without its board. A darts board is the equivalent of a football field or tennis court.
Participants need to work their way around certain areas of it in order to win a match. From Pub Game to Sport Darts was, for many years, a pub game that gained a high degree of popularity among the working class people and somehow managed its way onto terrestrial television. But at some point during the 1990's, this all changed. Can Professional Athletes Compete in the Olympics? Do Men and Women Ever Compete in the Same Sport? Snooker a Sport or a Game? What Are the Differences Between Canadian Football and American Football? What Do Footballers Do After They Retire? What Do Yellow and Red Cards Mean in Football? What Is the Difference Between a Tie and a Draw in Cricket?
What Is the Difference Between Ping Pong and Table Tennis? What Is the Difference between Professional and College Basketball? What Is the Difference Between Professional and College Football? What Is the Difference Between Rugby League and Rugby Union? What Is the Difference Between Soccer and Football? What Is the Difference Between Softball and Baseball? What Is the Difference Between Squash and Racquetball? What is the Difference Between the BDO and the PDC? What is the Highest Paid Sport in the World?
What Is the History of the Olympic Games? What Is the Most Played Sport in the World? What Is the Most Watched Sporting Event in the World? What is the Offside Rule in Football? What Is the World's Most Dangerous Sport? What Was the World's First Sport? What's the Difference Between American Football and Rugby? What's the Difference Between UFC and MMA? Why Is American Football Called Football When They Carry the Ball? Why Is the World Series Called the World Series If Only American Teams Play?
bet a minnow